Testimonials
This was the 1st event in Gujarat by Daily Shipping Times, where such a big presence was there. I advise Daily Shipping Times to organise such type of more events in Mumbai and other places. It was a very well managed excellent function.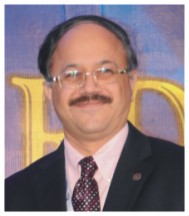 Shantanu Bhadkamkar

FFFAI President
It indeed was an honour for me to be present during the Gujarat Star Awards on 13th October, 2012. It was a wonderful event. I take this opportunity to wish you all the very best in your business and such endeavours in future.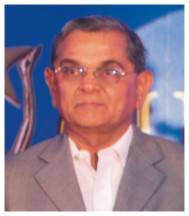 Piyush Shah
(Chairman) Gujarat State Council-CII, Ahmedabad
It was a fabulous evening at Gujarat Star Awards. The function was well organized and indeed it was a memorable evening for all.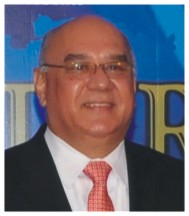 Capt. Deepak Tewari

MSC
I sincerely appreciate Daily Shipping Times for all the dedication & efforts put forth to make the "GUJARAT STAR AWARDS" function evening a wonderful & memorable one.

I would also like to thank for your warm hospitality. The award function was very grand & well organized. Secondly, to receive an award of a beautiful Golden Statue which is really "Handsome and Stunning", that evening was like "ICING ON THE CAKE".

Awaiting to see more functions like this, which will encourage our shipping fraternity & give opportunity for the new generation ahead.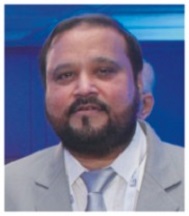 Kamlesh Gandhi
Navnit Gandhi & Son
I did enjoy the function and your official hospitality.
I thank you for the same.
Whole of the event was very well organised.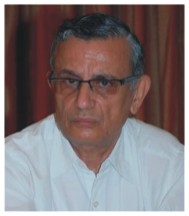 Aspy Bharucha

(Executive Director) Vadilal Forex & Consultancy Services Ltd.
Let me take an opportunity to congratulate Daily Shipping Times for organising a wonderful event.

In my memory, this was the biggest event happened in the history of Ahmedabad with so much of elite gathering. So once again, please accept our heartiest Congratulations.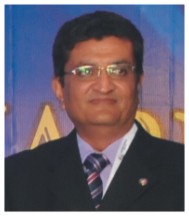 P.G. Patel
Jeena & Co., Ahmedabad
The function was very well organised and managed.

It was a good networking and a big presence at Gujarat Star Awards.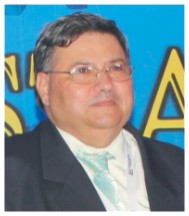 Capt. G. Sarkari

Samsara Group
Excellent programme and very good gathering at Gujarat Star Awards.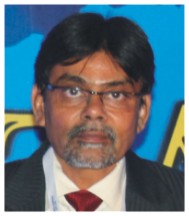 Devendra Shah
Liladhar Pasoo Forwarders Pvt. Ltd.
The function was very well done with good networking and huge presence at Gujarat Star Awards.

I congratulate Daily Shipping Times for their stupendous success in their first event.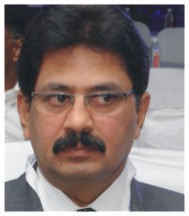 S. Varadarajan

Shreyas Relay Systems Ltd.
The Gujarat Star Awards event was very well organised and professionally managed by Daily Shipping Times.

There was huge gathering and lot of interaction and networking and a big presence.

It was excellent evening. Thanks for the wonderful arrangements and the occasion hosted at Ahmedabad.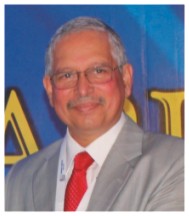 Raj Khalid
Port of Antwerp
Please accept our compliments for the well organized gathering with due representation of senior and seasoned professionals from various verticals of Ocean supply chain logistics.

We also take this opportunity to thank all the sponsors for making this occasion a grand success.

Such endeavors indeed go a long way in showcasing Gujarat's brilliant sell proposition to international Exim Ocean transportation market and the significant advantages it has to offer to its stake holders.

We express our heartfelt Congratulations to all Awardees through your office , and wish them good luck.
Hardik Vaidya
MICT
On behalf of Association and Managing Committee, we would like to extend our heartiest congratulation for the GUJARAT STAR AWARDS programme function.

We would like to thank you on the magnanimous hospitality extended to our committee members during their visit to Ahmedabad.

Wishing you all the success in your future endeavors.
BOFBA
(Bombay Overseas Freight Brokers Association)